Here we are in 2020! I'm sure you have big expectation and big dreams for this year. You have a lot plans and goals to achieve. We are all so excited in the beginning: in the beginning of the year, in the beginning of new adventure, but when we face challenges, we get discouraged and almost ready to give, even if it's only February. Big smile here!
My solution is crystals or reminders to believe in yourself and keep going towards your dreams. Remember everything is possible, it's only the matter of time, patience and perseverance. 
I'm going to give you a list of crystals that will help to stay confident but yet calm, but before I share it, a little disclaimer. If you don't believe in crystal energy (I'm not forcing anybody to change their believes), it's okay and you still can use meanings of them as a REMINDER for yourself to act or react certain way.
So let's GO:
Red Jade: Stone of Prosperity - helps to enjoy being alive. Thats's one of the most important  criteria in order to succeed.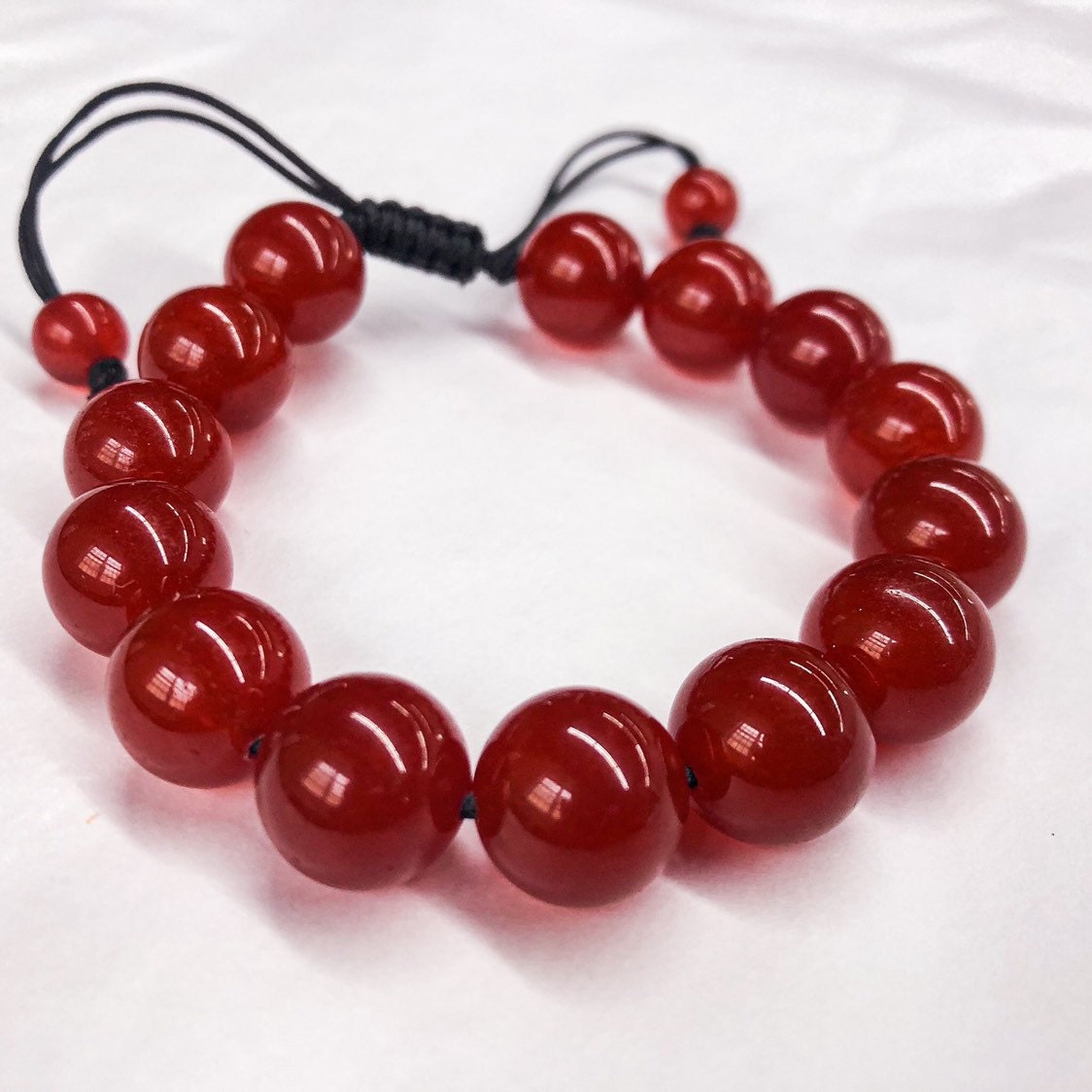 Tiger Eye: Stone of Money - helps to generate money making ideas. I think you agree: most of our dreams require $$$.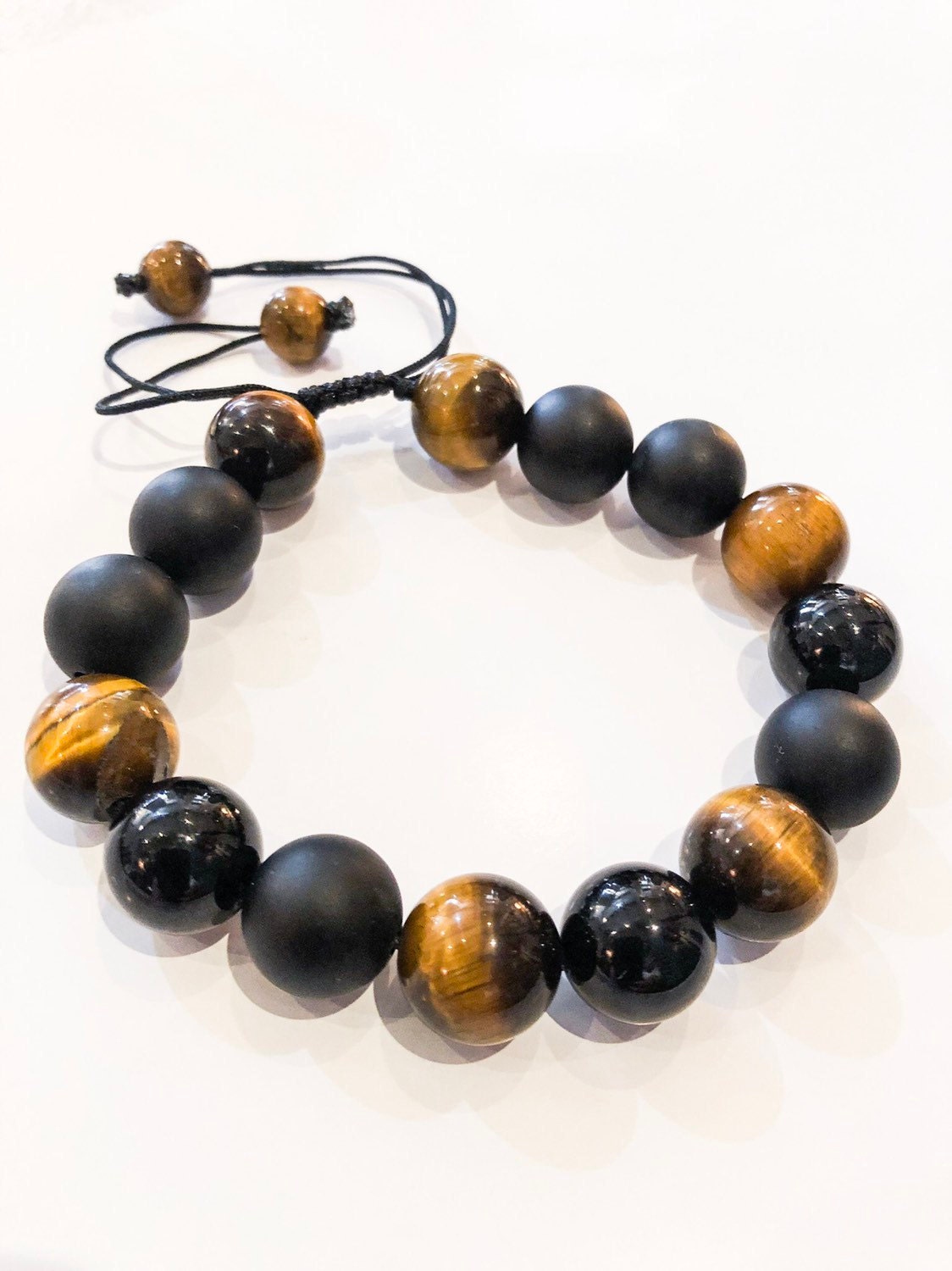 River Stone: Stone of Freedom - helps to accelerate the change. In order to start something new you need to move on from old behaviors or thinking patterns.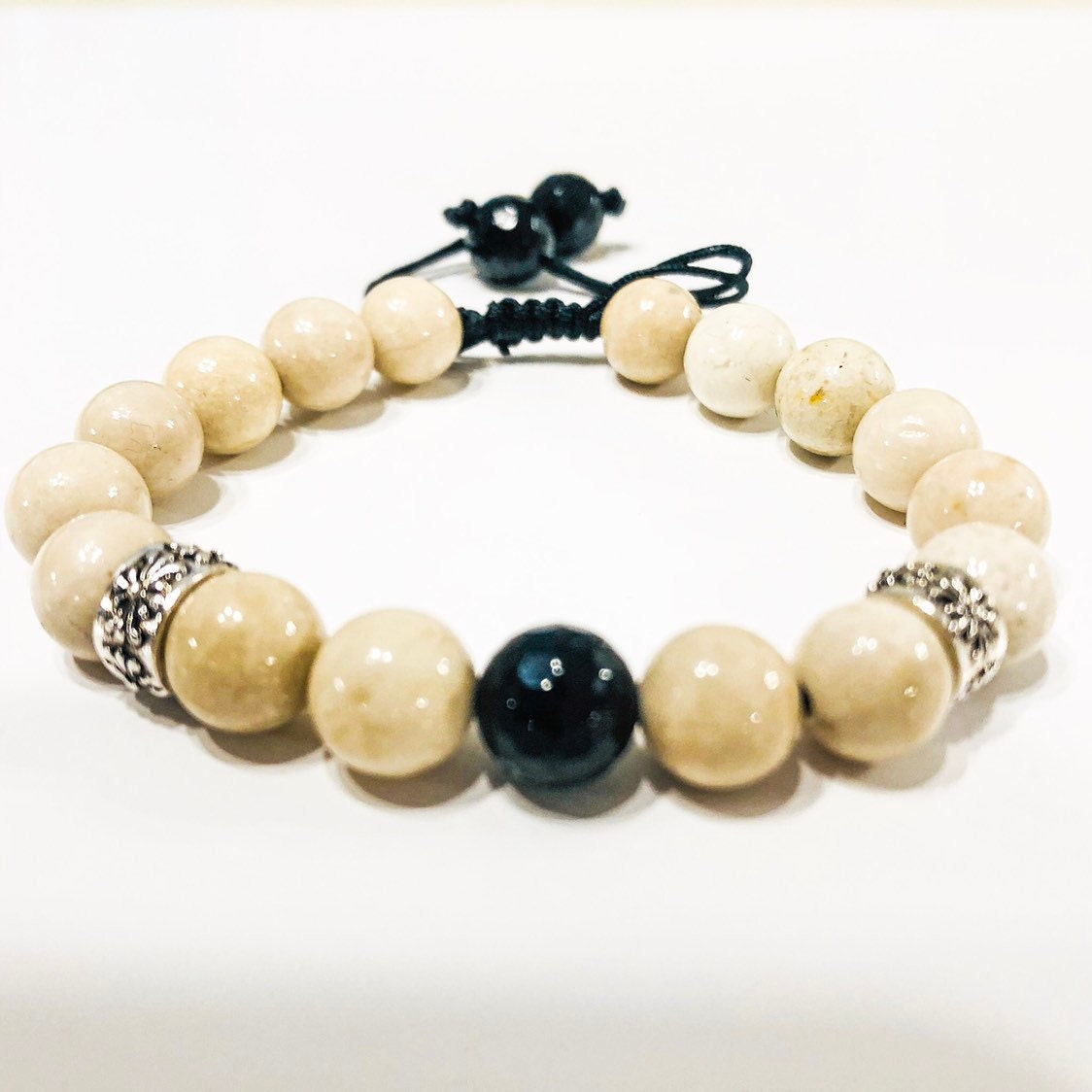 Howlite: Calming Stone. I don't even need to explain anything here because just being in this modern world is already stressful, but when you are working towards your goals, you are going to have ups & downs, happy & disappointing moments, you can't avoid it, just be prepared and know how to deal with it.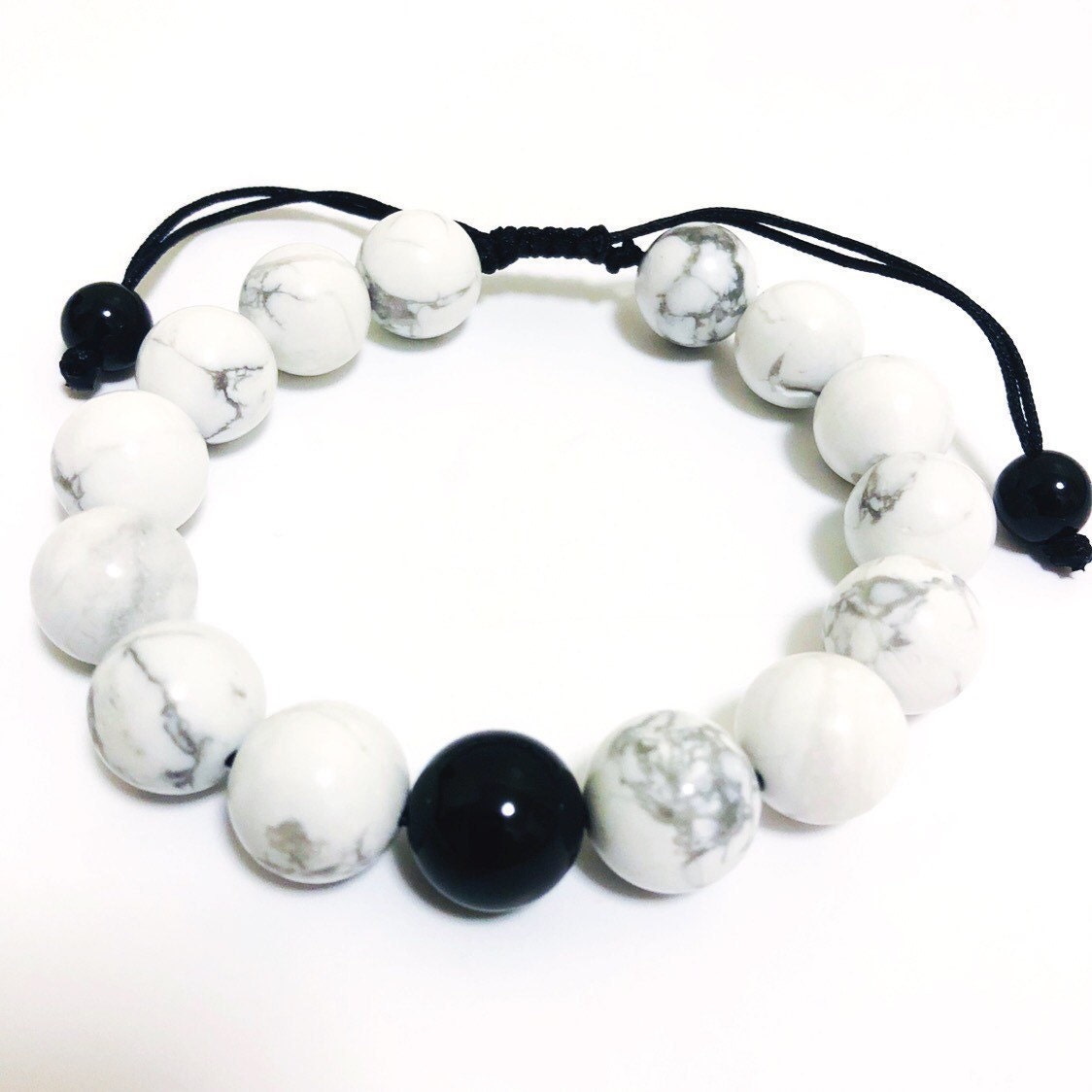 These 4 crystals will give you the energy to move forward towards your dream life and keep standing strong on your feet during tough times, because nobody said it's going to be easy, but believe me it's fun and adventurous when you have the right gear.