Nowadays there are a lot of available and affordable practices that people use to bring themselves to balanced and harmonious life. One of the easiest ways is using natural stone energy.         
     Using stone and crystal energies is becoming popular again. It is one of the ways to stay closer to nature in our big city full of electronic and construction inventions. All these innovations have their bad energies that cause depression, anxiety and all kind of fears.
     Everybody heard of that because as long as we have existed as a species we have had an affinity with crystals and stones. Every stone and crystal has its own special energy that surrounds you if you wear it. Usually people wear stones and crystals as a jewelry: pendants, necklace or bracelet so they have contact with your skin which works better.
     Below you will see powers of Tiger eye, Onyx, Rose Quartz and Agate Stones. 
Tiger Eye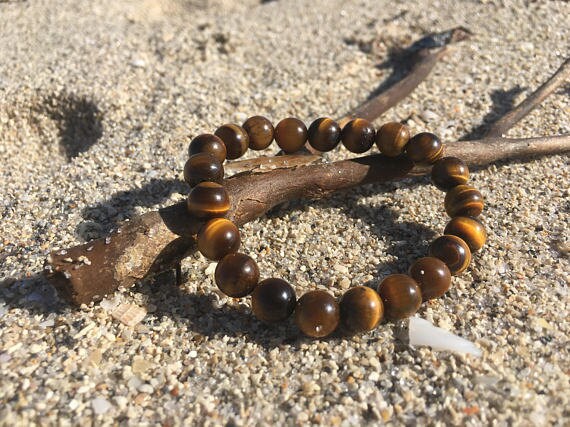 Release your fears and anxieties
Gives you courage, strength of mind, self-confidence to tackle anything that will come your way
It will help you to accomplish your goals because your focus and creativity will be greatly enhanced
Fills you with confidence and optimism, all feelings of lack and being incomplete will be dispelled
Improves the sense of self-worth
Decreases desire to spend
Excellent stone to have with you if you're looking to increase your wealth and boost your money flow
Its energy can help bring your dreams and desires to fruition
Helps when switching careers
Helps to think clearly and be bold to do what needs to be done
In relationships, it will help you to understand how you're truly feeling and give you that that needed push in the right directions: break off or take it to different level
Onyx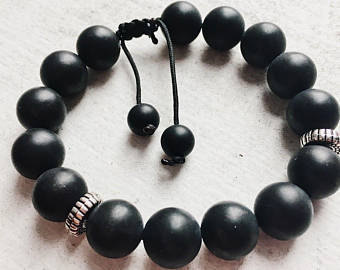 Helps to get rid of negative perceptions
Helps you on move on feelings of sorrow and depression
Infuses you with feelings of hope and positivity
Helps to improve your ability to face people, to speak in front of large crowd
Strengthens your discipline and self-control
Brings energies of good fortune, abundance and prosperity
Helps to you to control sexual impulses
Promotes harmonious relationships
Helps you to be organized
Stabilizes your moods
Protects you from manipulations
Absorbs negative energy
Rose Quartz - Stone of Unconditional Love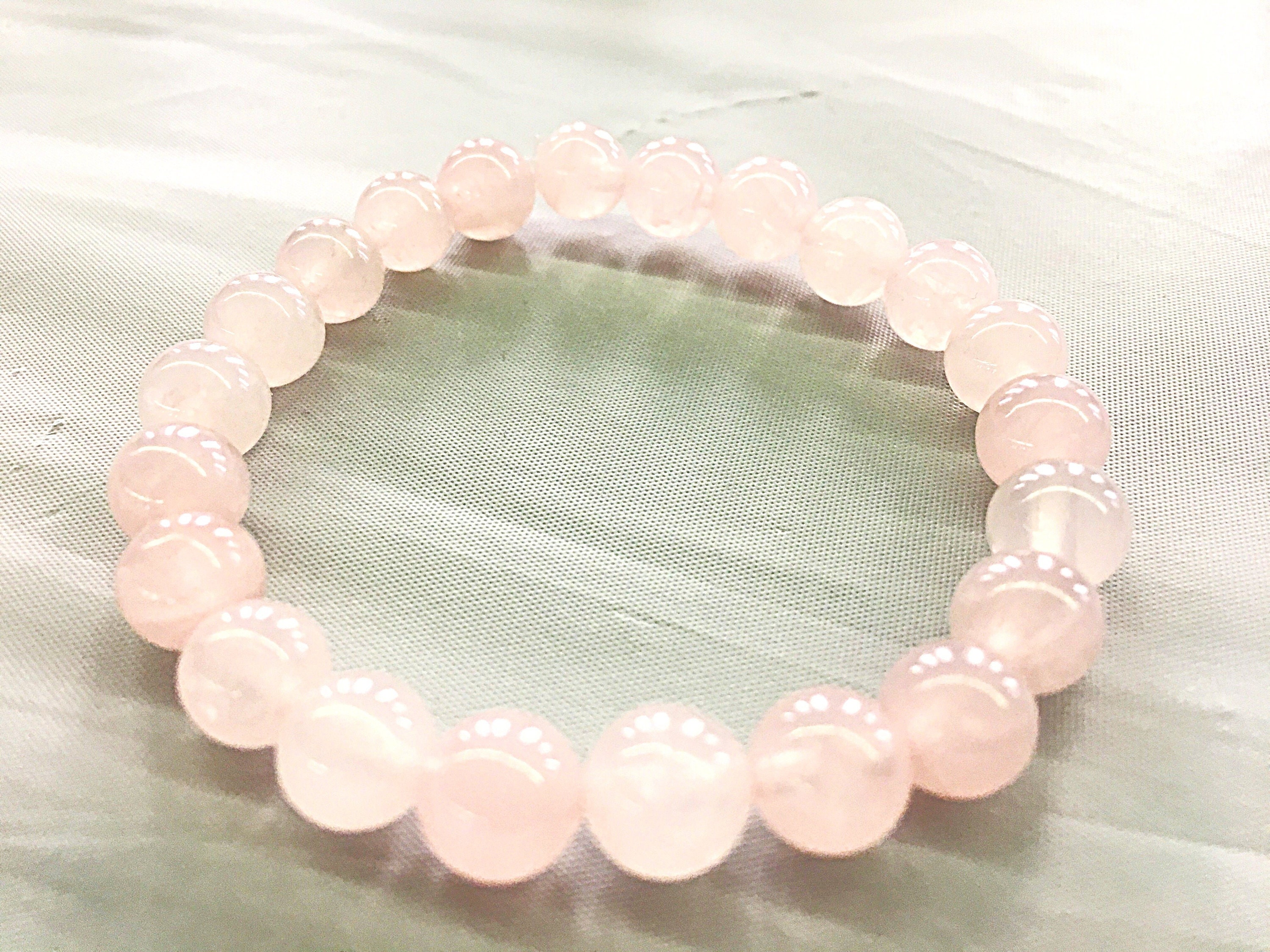 Helps with personal growth and spiritual developments
Strengthens you to deal with trauma and stress
Helps during depression
Stimulates intellect and imagination
Attracts a lot of good luck
Good to have it with you on job interview, signing a deal
Helps you to stay grounded and prevents from rash decisions
Attracts love and self-love
Helps to restore peace, trust and harmony in relationships
Helps to heal broken hearts
Keeps away bad energies like jealousy, insecurity, fear
Agate - Stone of Strength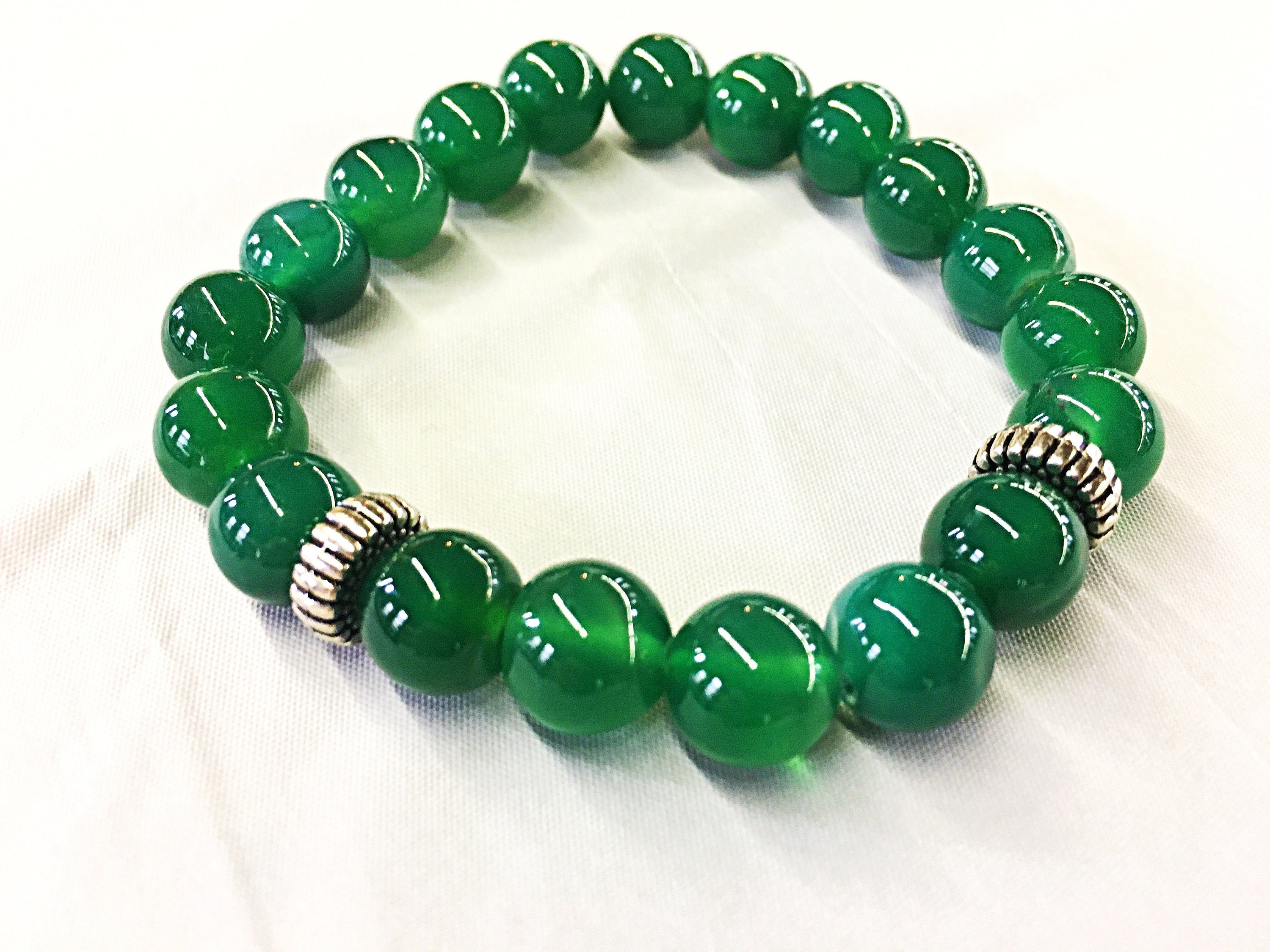 Calm, elevates and uplifts you
Keeps you energized and empowered
Infuses you with happy and fun energies
Encourages you to make use of your talents to change your life for the better
Encourages you to take the necessary action with wisdom and authority
Helps to maintain positive attitude
Helps you become more secure about yourself
Helps you to forgive yourself
Helps to overcome obstacles